Rent 1 bedroom apartment in Via di San Niccolò, Florence
1000 €/month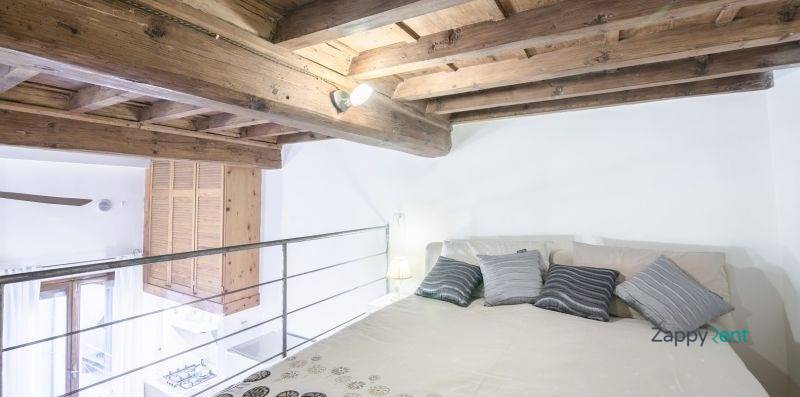 Commissions
There is a one-time commission of 50% of monthly fee to pay in the first month.
the fee is of

1000€ / month

. See detail!
This apartment is available from 11/01/2022 for a duration of 12 months
Aparment
The house has 1 room and has 1 bathroom. The house has: Living room
Rental period and security deposit
You can rent this apartment for a minimum of 6 months and for a maximum of 12 months. The security deposit (for damages) is of 1 months. You can leave the apartment before the end of your rental, with 1 month notice
Bills and expenses
The monthly rent is 1000 €, plus 25 € fixed costs. The payments will be managed directly by ZappyRent, in full transparency.
Fees
There is a one-time commission of 50% of monthly fee to pay in the first month. This commission lets us ensure you a secure and reliable service:
All listings published on our platform are controlled and secure
We manage the deposit in full security
Furniture
Microowave
Tv
Air conditioning
Wifi
Desk
Wardrobe